Register for your Successful Graduate training here.
Eligible students may register for the following development courses.
When registering, remember to use the Coupon provided by CQUniversity.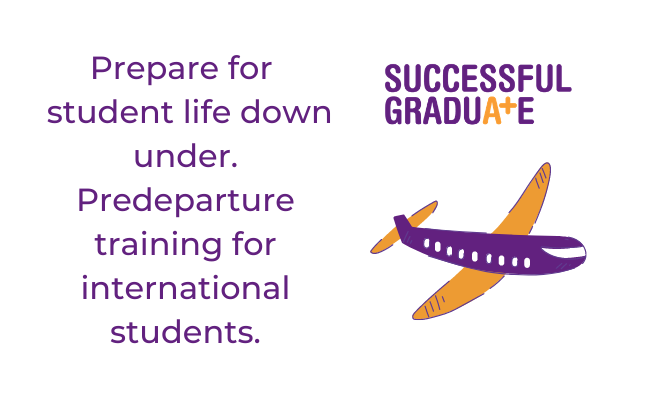 The Pre-Departure Course for International Students
Are you getting ready to travel overseas to study? Are you unsure of how to prepare?
This course has been designed by some of Australia's leading international education professionals, to support international students with preparation for their student life in Australia.
From pre-departure checklists to helping students with their integration into the Australian culture, this course will bring peace of mind to parents and students alike.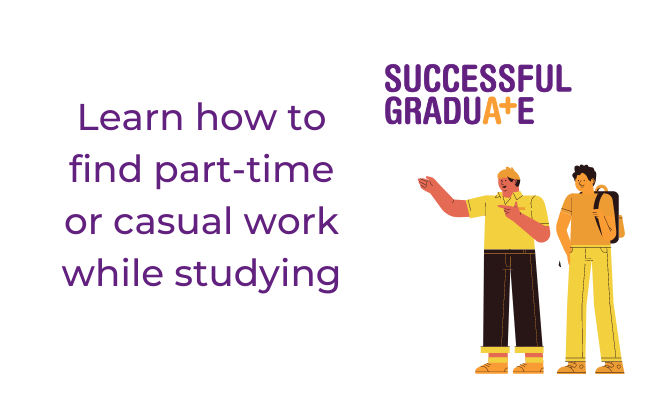 The Finding Part-Time Work Course
Are you currently studying and unable to commit to full-time work? This course has been prepared to teach you how to find part-time or casual work while studying.
Start building your career and employability by securing work while studying.